History
Founded in 1961, Proleter AD stands for style, elegance and superlative quality. Be it traditional or trendy, innovative or functional, our extensive range of socks, tights and leggings enables us to meet the diverse needs and requirements of our customers across Europe.
For more than eleven years, our company has been an integral part of the Atair Group, one of Europe's leading manufacturers of legwear.
Principles
We aim to grow our business by satisfying the wants and needs of our customers
We always provide first-class quality at reasonable, market-oriented prices
As a leading global supplier, we are committed to delivering first-class quality. Be it for own-brand or licensed-brand products, you can depend on our fashion instincts and market understanding.
We're committed to providing excellent customer service and working closely with our partners at every stage – from raw material buying to legwear production to the on-time delivery of finished products
We ensure everything we do is environmentally sustainable. We are a member of the BCSI and are certified to OEKO-TEX®.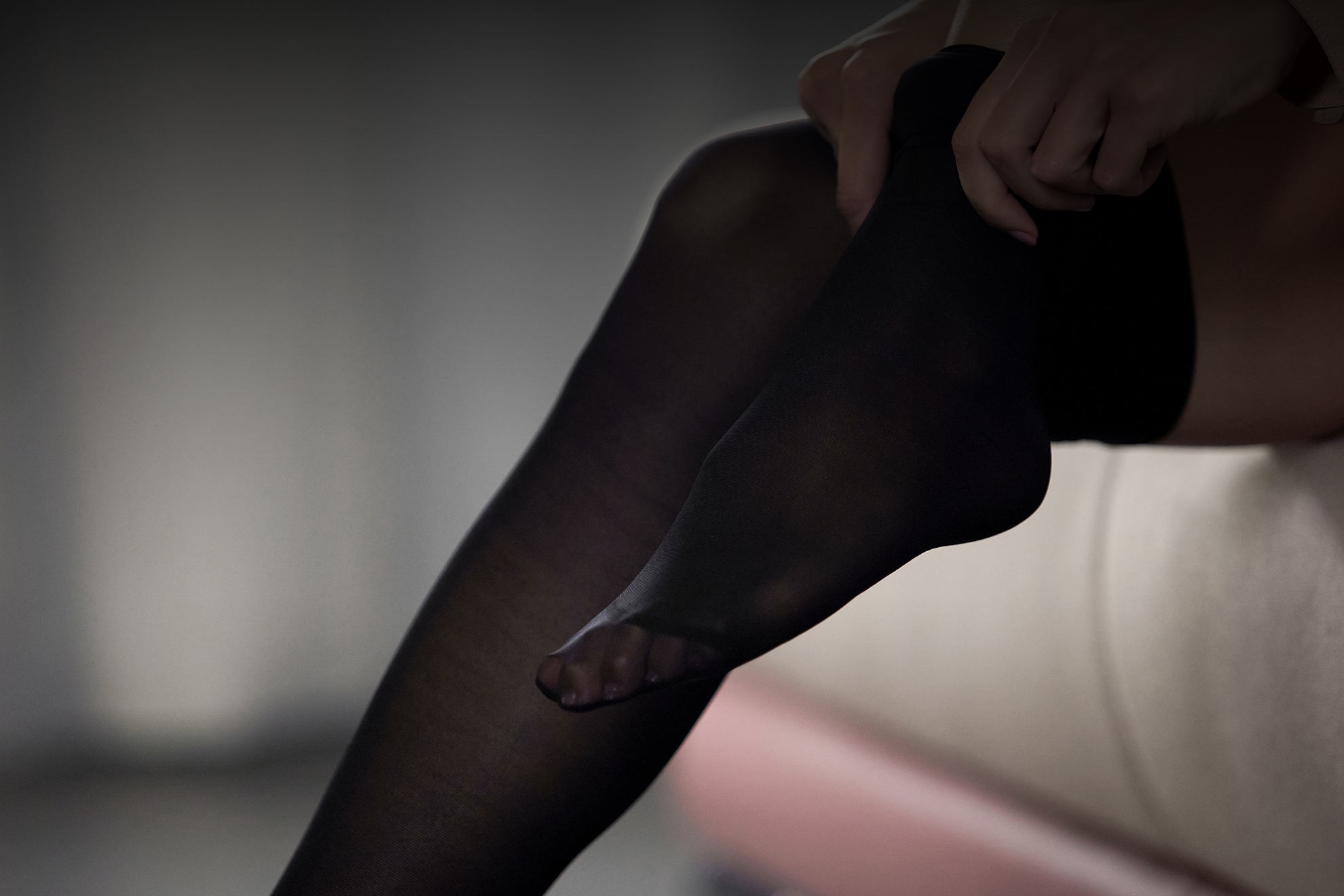 For Atair, teaming up with Proleter AD has proved to be a great decision.Its excellent customer service and long-standing manufacturing experience have been a major plus for our company and our staff – put simply, we're more successful together.

We're delighted to have Proleter AD as a valued part of our group.
Reiner Baumbach, CEO
Atair GmbH, Steinfurt, Germany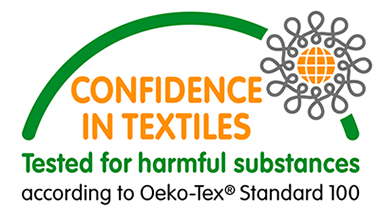 All our products are tested and certified in accordance with the STANDARD 100 by OEKO-TEX®, which guarantees that they are free from harmful substances and thus safe for consumers.
STANDARD 100 by OEKO-TEX® is an independent testing and certification system for products from all stages of the supply chain – from fibres, yarns and woven fabrics to ready-to-wear garments and accessories.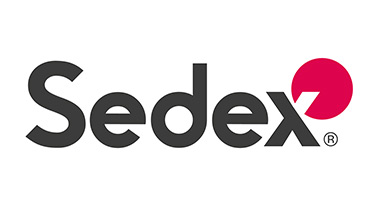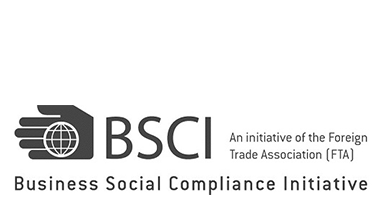 We set great store by the fair treatment of employees and fair local working conditions – within our own operations and those of our suppliers – and ensure these principles are put into practice via our membership of the BSCI. The BSCI supports free trade and promotes global supply chains in which factories and farms conform to national laws and the ILO Conventions. The BSCI is an initiative for businesses committed to improving working conditions at factories and farms around the world.